ENG: Today we were lucky:the first rays of sunshine this year lightened up our day!

Amazing weather calls for showing off some goodies. So today I wore this amazing vest from H&M trend: cozy, warm and stylish! I get this instant diva-ish feeling when I am wearing this new love of mine. Underneath, a knitted jumper that I got at Monki. Some black denim and heels, and my look is on for today! Thanks a lot to Jojanneke Vonk, amazing photography!
NL: Vandaag hadden we veel geluk, wat een prachtig weer is het in Nederland! En zon doet mij al snel denken dat het lente is, dus hop! Weg met de jassen, aan met de vesten! Vandaag droeg ik mijn nieuwe H&M trend vest, en ik voel me meteen a-million-dollar baby. Een simpele trui van Monki, een simpele zwarte jeans en een goed stel hakken, meer had ik niet nodig om me meteen een diva te voelen met dit geweldige vest. Aangezien het ding me al wekenlang martelde in mijn slaap 'koop mij, koop mij!' ben ik gezwicht. Nu maar weer centjes gaan sparen!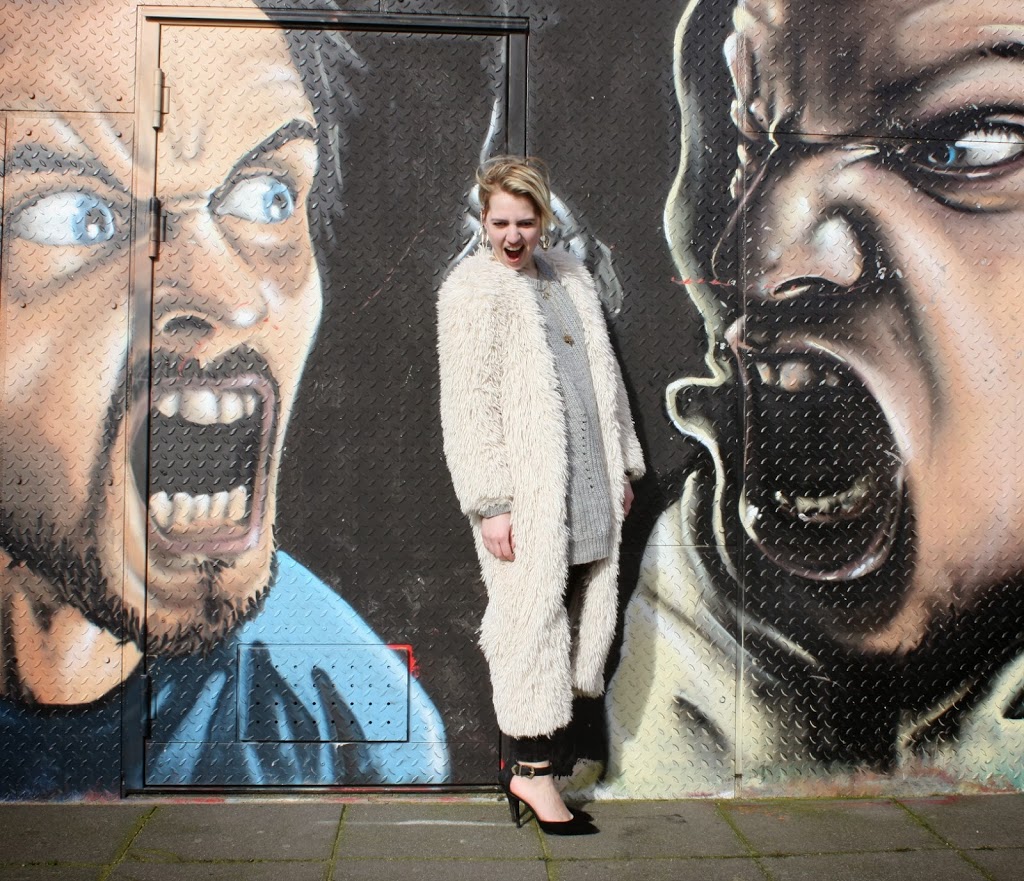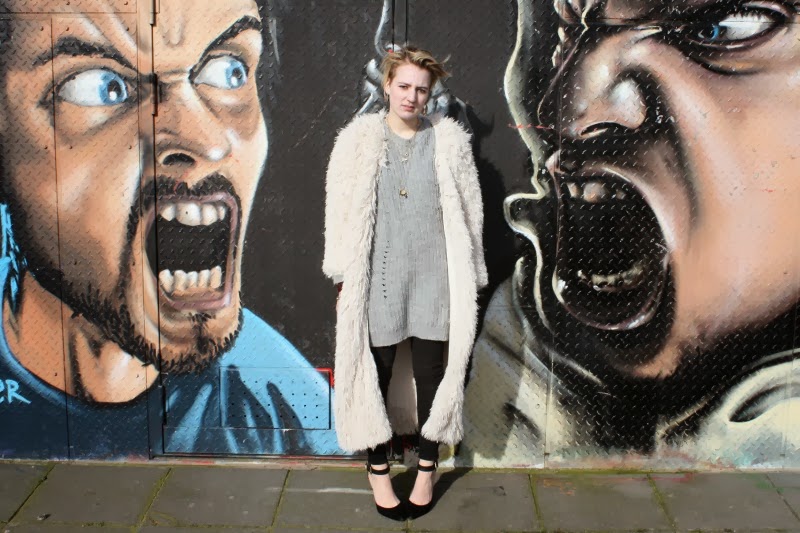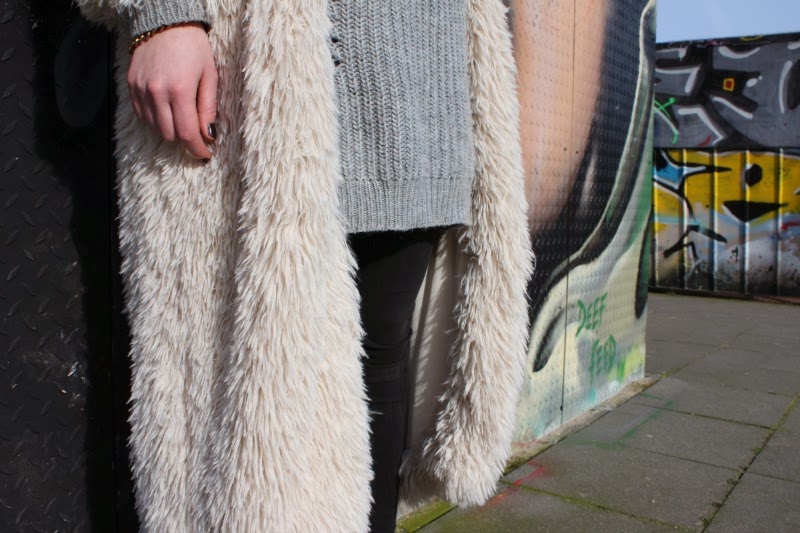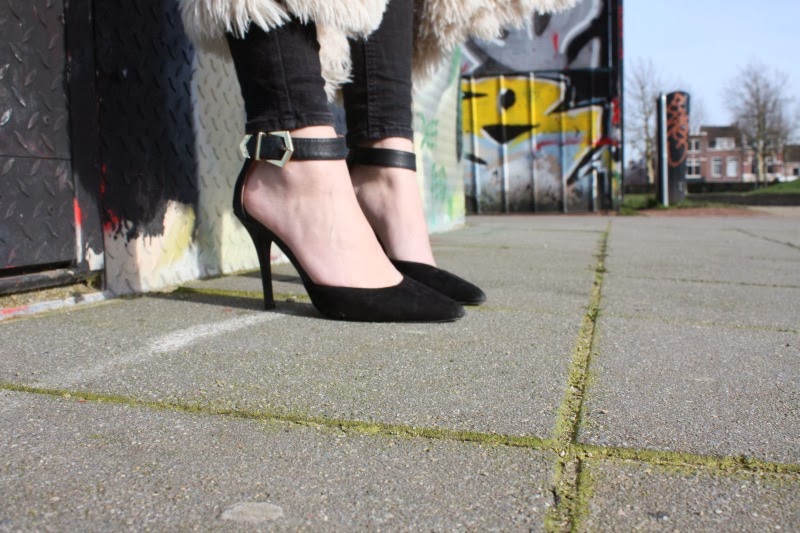 What do you guys think ? Can't wait for spring to happen, right?!!
Wat vinden jullie ervan en hebben jullie ook meteen zo'n lentegevoel bij die eerste zonnestraaltjes!?
Photography by: Jojanneke Vonk